Expect Elevated Level of Care
Best Dentist Beaverton OR
At Definition Dental, we believe that dentistry is more than just a set of procedures -- it's a form of art. Dr. Agarwal's combination of extensive education and her keen eye for aesthetics offers her patients the ultimate dentistry experience: complete health care with attention to detail, comfort, and appearance. We take a conservative approach in our practice -- you'll never be pushed into an unnecessary procedure. Instead, our team focuses on educating and empowering our patients for proactive care and optimal maintenance of oral health.

We love to provide an outstanding experience and are proud to be rated as the Best dentist in Beaverton, Oregon on so many platforms. Whether you are seeking General family dentistry or an experienced cosmetic dentist in Beaverton, OR for extensive dentistry services, our priority is keeping your smile beautiful and healthy. You'll leave our office with your brightest and healthiest smile yet -- and some new friends, too!
You Have Our Undivided Attention
Family Dental Care
As your premier Beaverton dentist, we're committed to serving all of our patients with top-notch, quality care: a thorough consultation; gentle, precise, and efficient treatments; and comprehensive aftercare are just a few things you can expect when you trust Definition Dental with your oral health needs. We allocate a full hour for each and every one of our appointments, so you never feel rushed or brushed aside. We also keep our practice intentionally small -- this allows us to dedicate maximum resources to getting to know you and giving you your very best smile.
We firmly believe that dentistry visits should never be scary of painful which is why we practice gentle dental care. Every patient's oral health goals are completely unique. From teeth whitening to Dental implants in beaverton, Oregon, we'll work with you at every step to develop the perfect family dental care plan for your maintenance and teeth care.
Relationship-Centered Care
Taking care of your oral health means taking care of you. We're here to listen to your concerns and take care of your smile.
Precision, Aesthetics & Quality
Definition Dental provides a vast range of dental care services under one roof for our patients. We take pride in using the highest quality materials and latest technology to provide outstanding patient care. Come see us for a free second opinion. Emergency Appointments & Walk-Ins Welcome.
Contact Us
TESTIMONIALS
I highly recommend Definition Dental. The office is very organized, with great magazines in the waiting area. The only problem is that I rarely get to open one up. I appreciate their promptness. They always get me in at my scheduled time. I don't dread going to the dentist. Everyone is friendly and is good at their job
MEET THE DENTIST
ADVANCED EDUCATION X COMMUNITY SERVICE
Rohini Agarwal, D.M.D
Dr. Agarwal is a graduate of Boston University Henry M Goldman School of Dental Medicine. She is extremely proficient in providing full range of general and cosmetic dentistry services, including restorations, root canals, same-day crowns, surgical extractions, invisalign and implants. She is a member of several prestigious professional associations like American Academy of Cosmetic Dentistry and American Dental Association.
When she's not in the office, you're likely to find Dr. Agarwal involved in some type of community event, serving and getting to know the people around her. That's because community service isn't just a pasttime for Dr. Agarwal -- it's the very heart of her dentistry practice. She believes that there is truly no better way to get to know her patients than by connecting with them in their own communities.
Dr. Agarwal's mission is to build personal relationships with every patient who trusts her with their care. She focuses on careful listening to meet each patient's specific needs, as well as continuing patient education for proactive maintenance. While Dr. Agarwal's treatment plans are tailored to each individual's specific needs, her goals hold true for everyone she treats: exceptional oral health and a beautiful, confident smile.
While patient relationships are at the forefront of her practice, Dr. Agarwal also dedicates extensive time to continuing her dentistry education. She completes over 100 hours of post graduate technical courses and conferences every year so that she can offer her patients the most advanced care possible.
Dr. Agarwal looks forward to meeting you in your community and taking care of you in her office!
Our Experience Is Unmatched
HIGHLY QUALIFIED TEAM TO SERVE YOU BETTER
At Definition Dental, dentistry is not a profession it's a passion and every member on the team is the very best in their position. Dr. Agarwal is supported by one of the most experienced teams in the area: Lisa, our lead assistant, has over 20 years of experience; Amanda, our patient coordinator, has been serving our industry for over 25 years; and Kristen, our hygienist, has been working in her field for 8 years. Together, Dr. Agarwal and her team bring you the highest level of expertise in the area.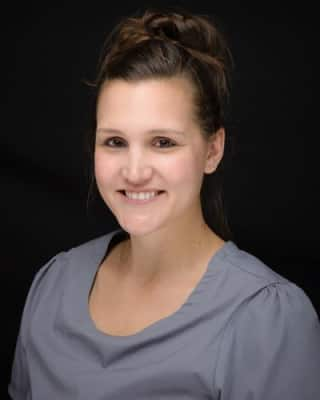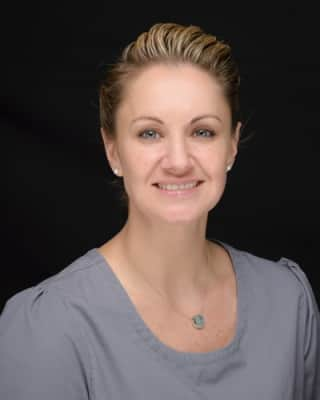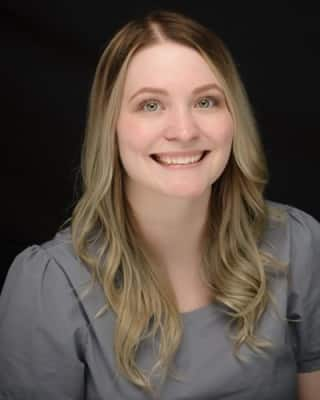 Comfort At Every Turn
MODERN OFFICE X ADVANCED TECHNOLOGY
Visiting the dentist shouldn't be scary, painful, or inconvenient. We are the preferred dental center beaverton providing a vast range of dental care services under one roof for our patients. We take pride in using the highest quality materials and latest technology to provide outstanding patient care. We offer amenities at every turn to make your experience the most comfortable; Beverages, televisions in patient rooms, warm scented towels and blankets to make you at home during your visit.
HEALTH BLOG
PORTLAND HEALTH BLOG