Looking For a Gentle New Dentist?
NOW OPEN ON SATURDAYS !!!
We welcome you to our practice. As a new patient at Definition Dental, you will find our modern amenities, convenient scheduling options and comprehensive dentistry services to be our best assets. Our core principles of precision, aesthetics and quality drive our motivated and caring team to deliver unmatched results on every patient visit. If you are looking for a caring, professional dentist in the Beaverton area, call Definition Dental to learn more about our general, cosmetic, pediatric and restorative dentistry services.
We offer flexible dental payment plans & options and we accept most major insurance plans. Worry not if you dont have a dental insurance as we have an in-house savings plan and offer specials to make quality dentistry affordable. We feature cutting-edge technology with minimally invasive techniques and procedures to ensure your first dental visit is pleasant. We aim to make your appointment efficient and easy by providing the convenience of booking an appointment online
Whether you are new to the area or are looking for a gentle new dentist for you and your family can always count on us. Please contact us today for your next dental appointment.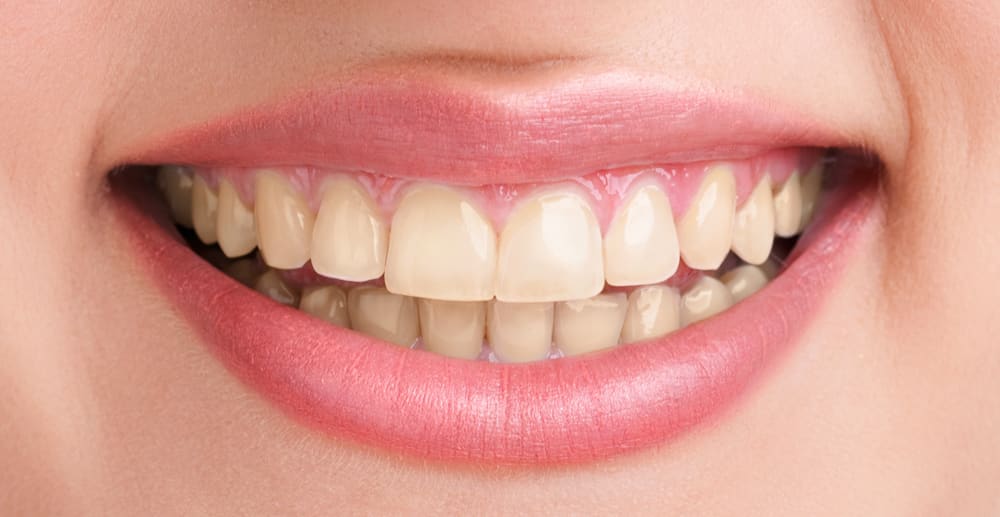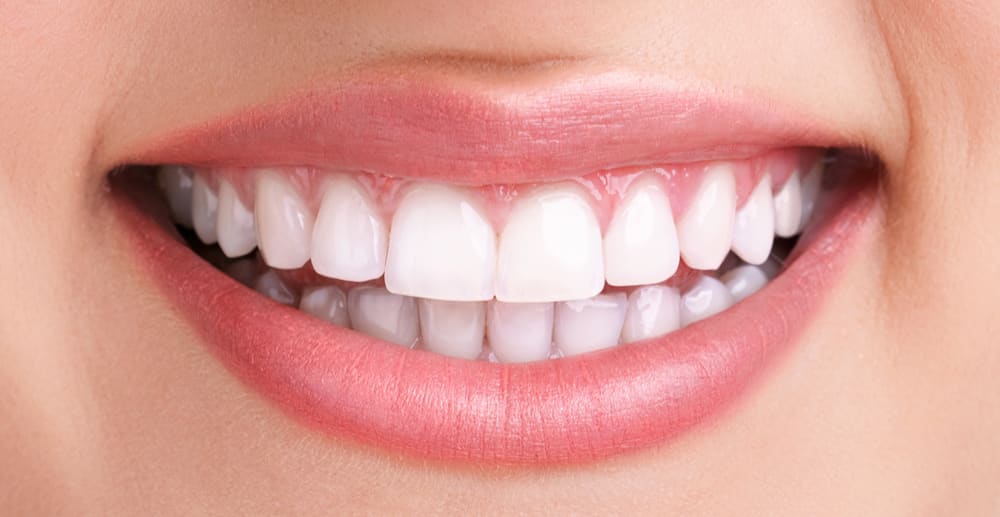 Discover The Dental Services
Definition Dental provides a vast range of dental care services under one roof for our patients. We take pride in using the highest quality materials and latest technology to provide outstanding patient care. Come see us for a free second opinion. Emergency Appointments & Walk-Ins Welcome..