CRACKED TOOTH REPAIR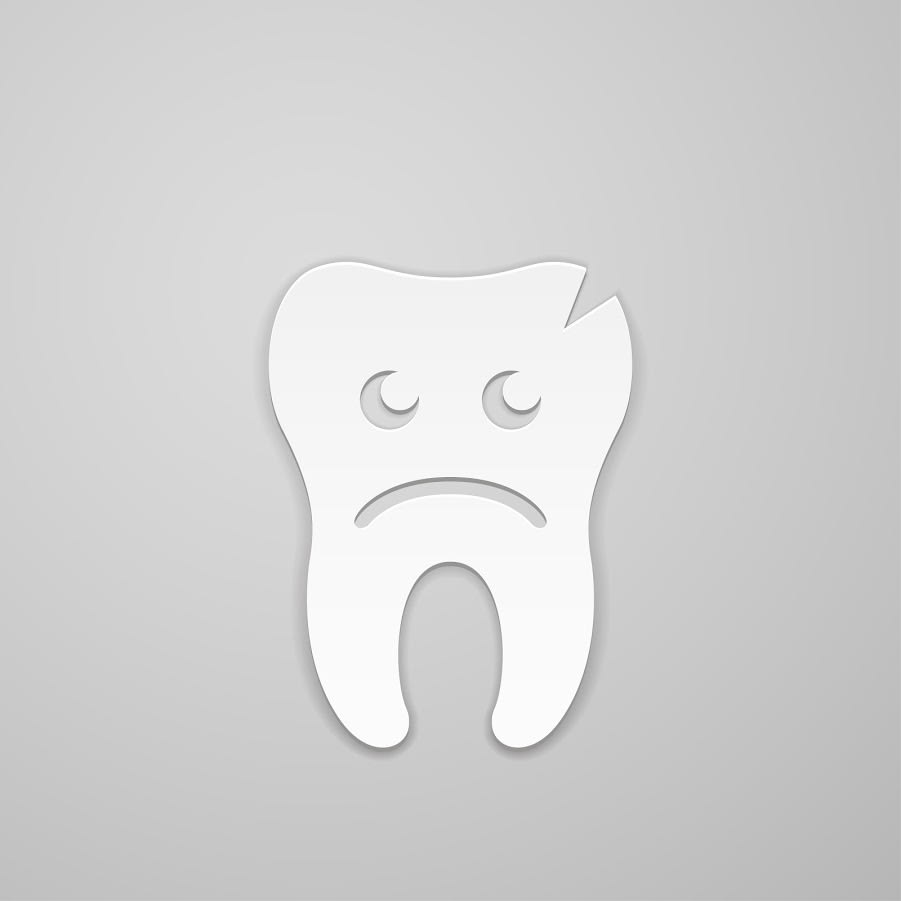 A cracked tooth repair can be a scary experience. Not only is it unexpected, but it can also be painful. If you or a family member has a cracked tooth, the team at Definition Dental can help. The enamel on your teeth is one of the hardest substances in the human body, but over time, it can wear away, even with general dental care, and deteriorate leading to a cracked or broken tooth. Other situations that warrant broken teeth are when years of grinding and clenching have taken a toll on the enamel, slowly wearing away the outer surface leading to cracks or when intense trauma damages the tooth. For some, they may not realize they have a cracked tooth until they begin feeling symptoms. Symptoms of a cracked tooth can be intense or spontaneous pain when chewing food or extreme sensitivity while drinking hot or cold liquids.
Broken Tooth? – Definition Dental understands how uncomfortable and painful it can be to experience a cracked or broken tooth. We strive to meet patient's needs, even in the event of an emergency. If you need emergency assistance in the event of a cracked tooth, visiting with one of our caring team members to find out more information about our cracked tooth repair treatments and emergency dentistry can help.
REPAIRS TO DAMAGED TEETH
There are many different types of cracked, chipped and broken teeth. The severity of the break will determine what the treatment process should be. Definition Dental will work with you to discuss which course of action is best, based on your specific needs. In some cases, a simple bonding may be done to fix a broken tooth that can often be done in one visit. If the break is more severe, and decay is evident, a dental cap or crown may be needed to fix the broken tooth. Once the tooth is prepared, the cap or crown will be used to repair the damaged tooth. Other repairs may involve a root canal or a filling may be used to repair damage. The team at Definition Dental strives to keep your smile looking its best by helping you with any damaged teeth that need to be repaired. Visit with one of our caring team members today about our cracked and damaged tooth repair treatments . Contact us today for more information and to schedule an appointment for you or a family members.