DIAGNODENT® LASER FOR CAVITY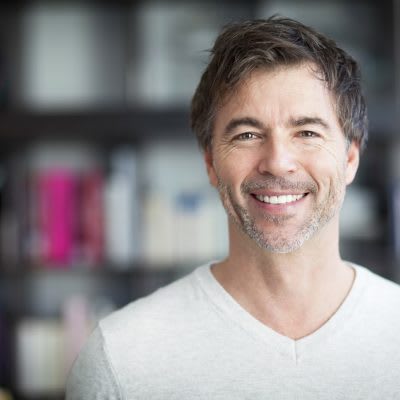 When cavities form, they can begin destroying a healthy tooth, making it necessary to remove the decayed material. If left unchecked, a cavity can cause serious damage to a tooth, even leading to infection and possible tooth decay detected or tooth loss. Cavity detection has always been an important aspect of dental exams and general dentistry, yet some cavities can go undetected with only x-rays and visual examination of the teeth. A new technology,  DIAGNOdent Laser Cavity Detection, has improved early cavity detection, and we have it available here at Definition Dental – Dentist in Beaverton Oregon.
DIAGNOdent uses laser technology to scan the surfaces of your teeth to find small areas of decay. This procedure uses audio signals to detect different levels of fluorescence in the teeth that can help identify small cavities. Diagnodent laser cavity detection technology can help find cavities that are below the surface of the tooth or in between teeth that cannot be identified using other dental screening techniques. Finding and treating cavities before they have the chance to grow larger and cause more damage to the tooth is the ultimate result.
IMPROVED CAVITY DETECTION
The DIAGNOdent accuracy is perfect and DIAGNOdent procedure is quick and comfortable for our patients. The entire process only takes a few minutes and can save time and money for our patients by catching small cavities before they become bigger, more expensive issues.Diagnodent cost depend on tooth cavities area. Small cavities can be quickly removed, often using our air abrasion method that is gentler on the tooth and more patient-friendly than drilling. Often we can fix these cavities the same day as your exam, stopping the decay in its tracks before it can do any more damage.
At Definition Dental, we invest in the latest technology to give our patients the highest level of dental care available. DIAGNOdent is just one more way we put your oral health first. Protecting your beautiful smile is always our top priority. Visit today Digital Dentistry at Beaverton – Definition Dental to schedule an appointment.