SAME DAY DENTISTRY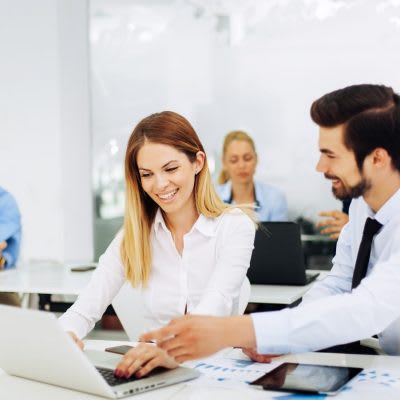 At Definition Dental -Dentist Beaverton OR , we want all of our patients to feel valued and appreciated. It is important to us that our patients know that we have the ability to make your dental needs a priority. In addition to our early and evening appointments, extended hours and emergency dental services, we offer same day dentistry for a variety of dental needs. Depending on your specific oral health needs, the team at Definition Dental strives to make each patient know that our commitment to excellent oral health goes above and beyond general dentistry services. If you need same day dental services, call the team at Definition Dental today -Dentist Near Me for scheduling information.
WE MAY BE ABLE TO SEE YOU TODAY
For many people, the ability to see the dentist in the event of an emergency is important. This is true for same day dentistry needs as well. If you have dental need that isn't an emergency but still prefer to visit with the dentist, Definition Dental may be able to see you today. Although we are not always able to accommodate every same day dental need, we make your oral health a priority by doing everything we can to assist patients with their dental needs. If you have a dental concern, chances are visiting with one of our friendly, compassionate team members can help provide direction regarding your specific oral health concerns. They are knowledgeable and educated professionals who can help find solutions for many dental issues and needs. If you need same day dental services, the team at Definition Dental will work hard to make accommodations.
Other same day dentistry services include implant dentures and crowns. If you are concerned about an oral health care issue for you or your family, don't hesitate to contact Definition Dental today. For more information about our general, cosmetic and implant dentistry services, explore our website or call to schedule an appointment.