Sealants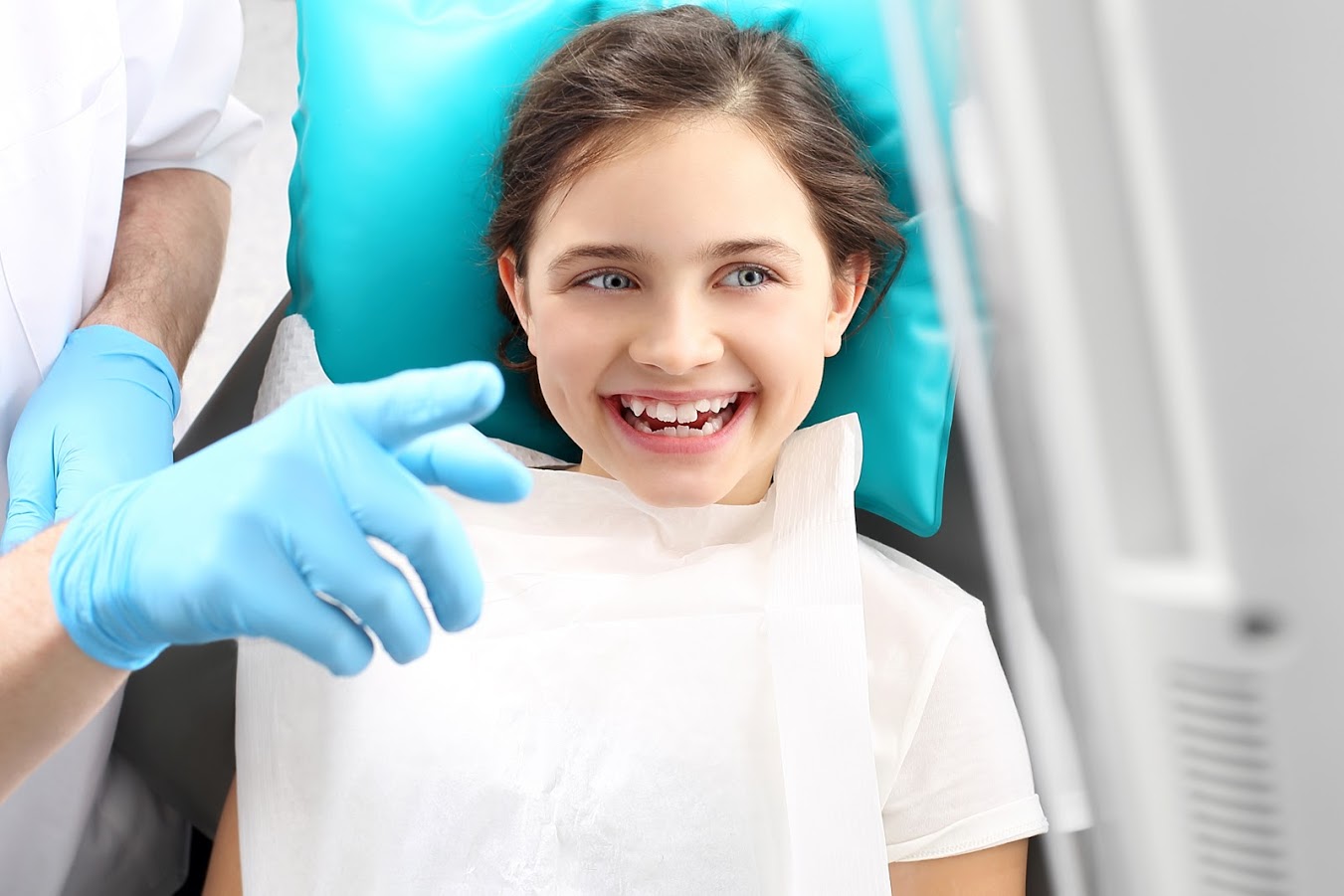 Protecting your teeth from decay and cavities with general dentistry is essential for optimum oral health. One way to improve the protection against decay is through the use of dental sealants. While brushing and flossing are excellent measures used to remove bacteria and plaque from teeth, it may not reach all areas. Sealants offer extra protection against decay that can bolster your oral hygiene routine. Beaverton Dentist - Definition Dental offers effective dental sealants for our patients that need additional armor on their teeth to fight decay.
The grooves in your teeth are common problem areas when it comes to decay. Even brushing does not always get into these crevices, leaving behind the elements that can lead to decay. Dental sealants are a plastic resin that is applied to the teeth to fill these grooves, reducing the chance of decay. Sealants are added to healthy teeth to give them a better chance of resisting cavities and decay with normal brushing and flossing.
Cavity Protection
Sealants are usually used on permanent teeth and often suggested for children. Since youngsters are not always as thorough as they need to be when performing their daily oral hygiene, sealants can be an extra benefit to ward off cavities. However, sealants can also be used on a child's first or baby teeth if recommended by the dentist and can also be used by adults. Most sealants last about 3-5 years, sometimes longer.
Dental sealants can be an excellent investment in oral health for you or your child. One procedure every several years can limit the amount of cavities that would need to be treated, protecting the teeth while saving you money off dental treatments. Ask about our dental sealant service during your next checkup to find out if it is a recommended option for protecting the oral health of you or your child.Contact Dentist Beaverton OR - Definition Dental today .
GO BACK